This is an example page. It's different from a blog post because it will stay in one place and will show up in your site navigation (in most themes). Most people start with an About page that introduces them to potential site visitors. It might say something like this:
Hi there! I'm a bike messenger by day, aspiring actor by night, and this is my website. I live in Los Angeles, have a great dog named Jack, and I like piña coladas. (And gettin' caught in the rain.)
…or something like this:
The XYZ Doohickey Company was founded in 1971, and has been providing quality doohickeys to the public ever since. Located in Gotham City, XYZ employs over 2,000 people and does all kinds of awesome things for the Gotham community.
As a new WordPress user, you should go to your dashboard to delete this page and create new pages for your content. Have fun!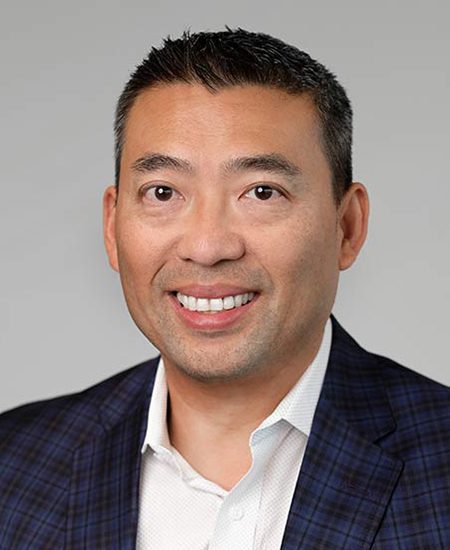 In addition to serving as executive chairman of Novoflex, Rob is a venture partner of Novo Tellus Capital Partners. He has more than 25 years of experience across several technology and information services sectors, including senior executive roles in Payments at Visa and First Data. Rob holds an BS in Business Administration from University of California, Berkeley and a MBA from Harvard Business School.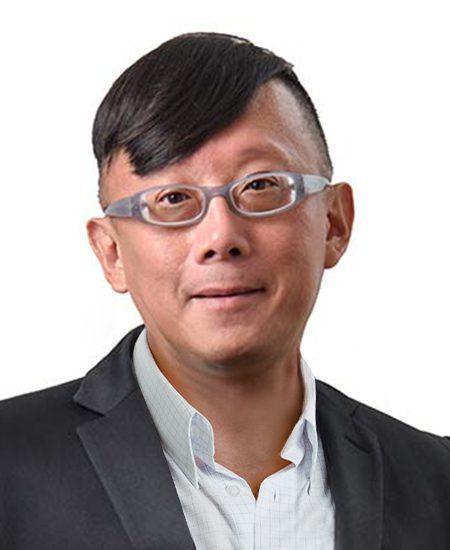 Eric Ng is the CEO and founder of Novoflex. He has nearly two decades of experience in the smart card industry and was previously with Smartron Technology in Singapore before founding the company in 2003. During his tenure, Eric expanded the business globally and led the development of several proprietary and patented innovations unique to Novoflex. Eric has a PhD in Mechanical Engineering from the University of Glasgow.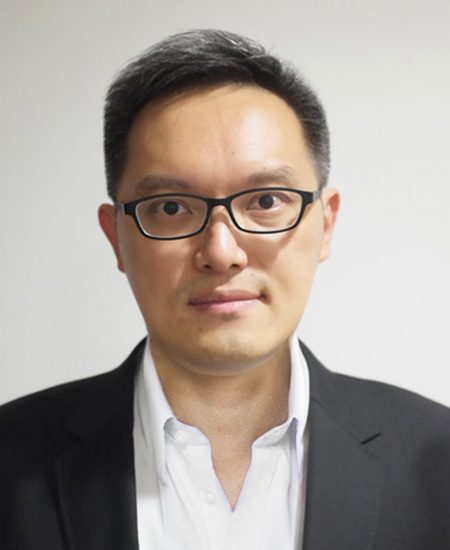 As the GM and head of product, Pang leads all day-to-day operations for Novoflex and is responsible for product delivery. He has more than 20 years of experience in the smart card and card manufacturing industries and was previously with G&D before joining Novoflex in 2005. Pang has a BS in Applied Science from Nanyang Technological University in Singapore.