Global leader of innovative and
sustainable smartcard solutions
Founded in 2003 in Singapore as Smartflex Technology to deliver assembly, testing, and value-added services for smartcard IC chip modules, Novoflex is now a global leader providing innovative smartcard solutions for banking, payments, and other technology markets. Novoflex launched in 2016 when Novo Tellus initially invested in the company and Novoflex has since achieved several key milestones: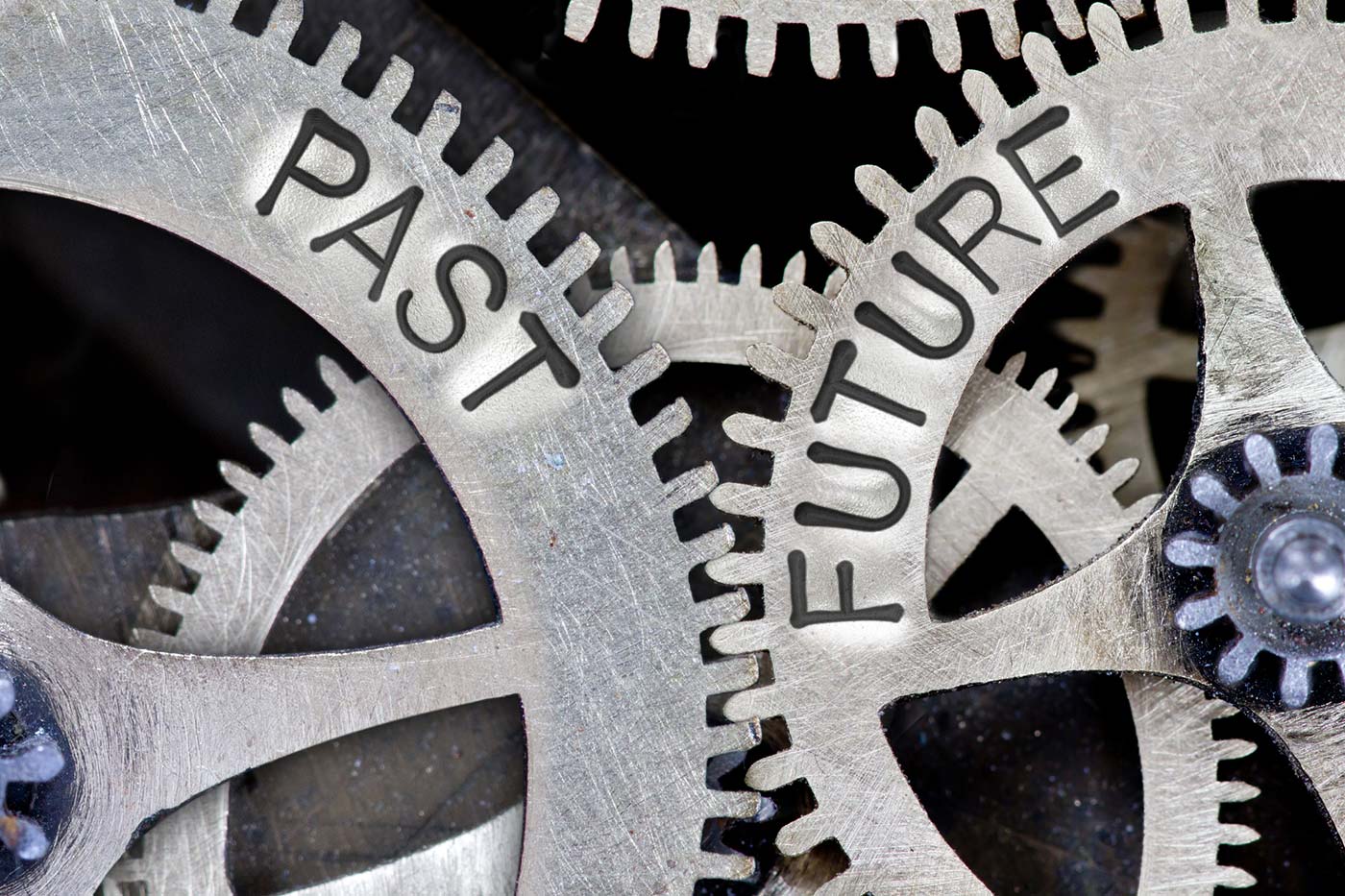 500M IC modules shipped annually by 2008, from 100M in 2006
Acquisition of new process capabilities and expansion of production capacity
Launch of patented BRAVO single-sided chip modules for bankcards
Launch of patented sAiL™ laminated inlay chip modules for bankcards
Launch of patented sAiL.SIM™ laminated inlay chip modules for telecommunications
Watch the Novoflex overview video
Under Novo Tellus ownership, Novoflex has continued to deliver new innovations to better serve global card manufacturers and bankcard issuers. These include proprietary and patented technologies, such as the sAiL™ laminate inlay that enables custom chip module designs for payment cards and the single-sided BRAVO contactless chip module.
Novoflex is a proud LowCarbonSG Participant and is recognized by the Carbon Pricing Leadership Coalition (CPLC) Singapore for continuous efforts on tracking our carbon emissions. Novoflex is also a member of the Responsible Business Alliance for advancing sustainability globally.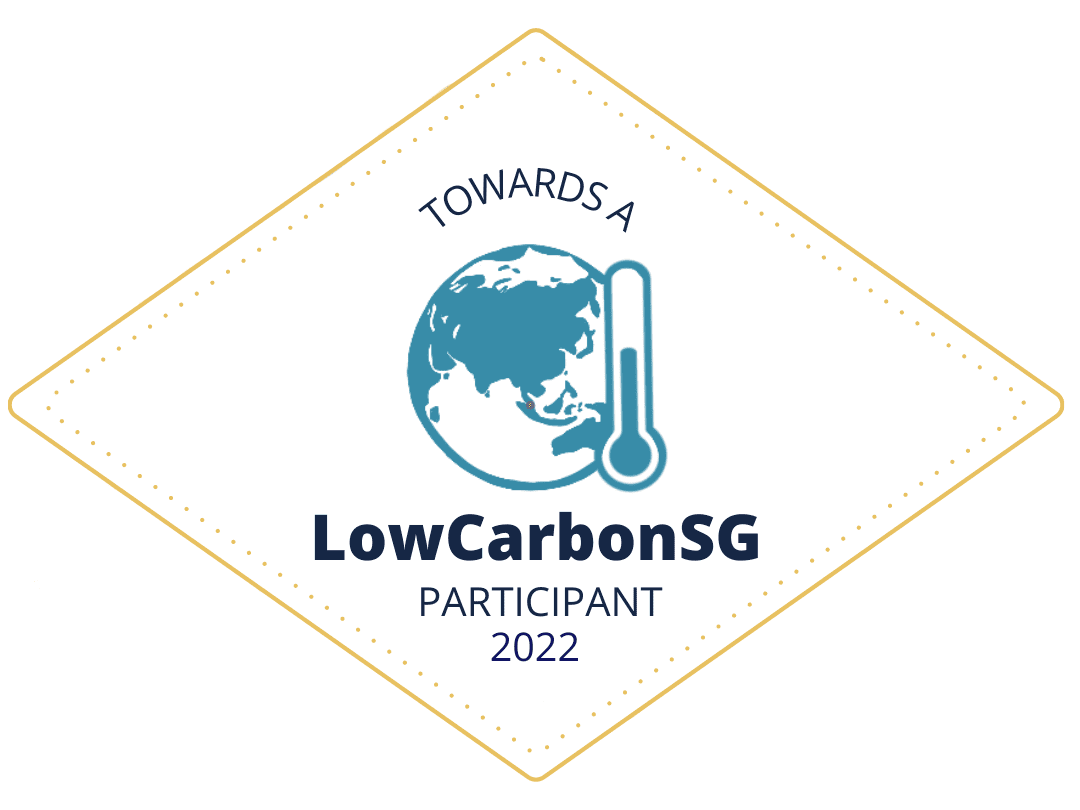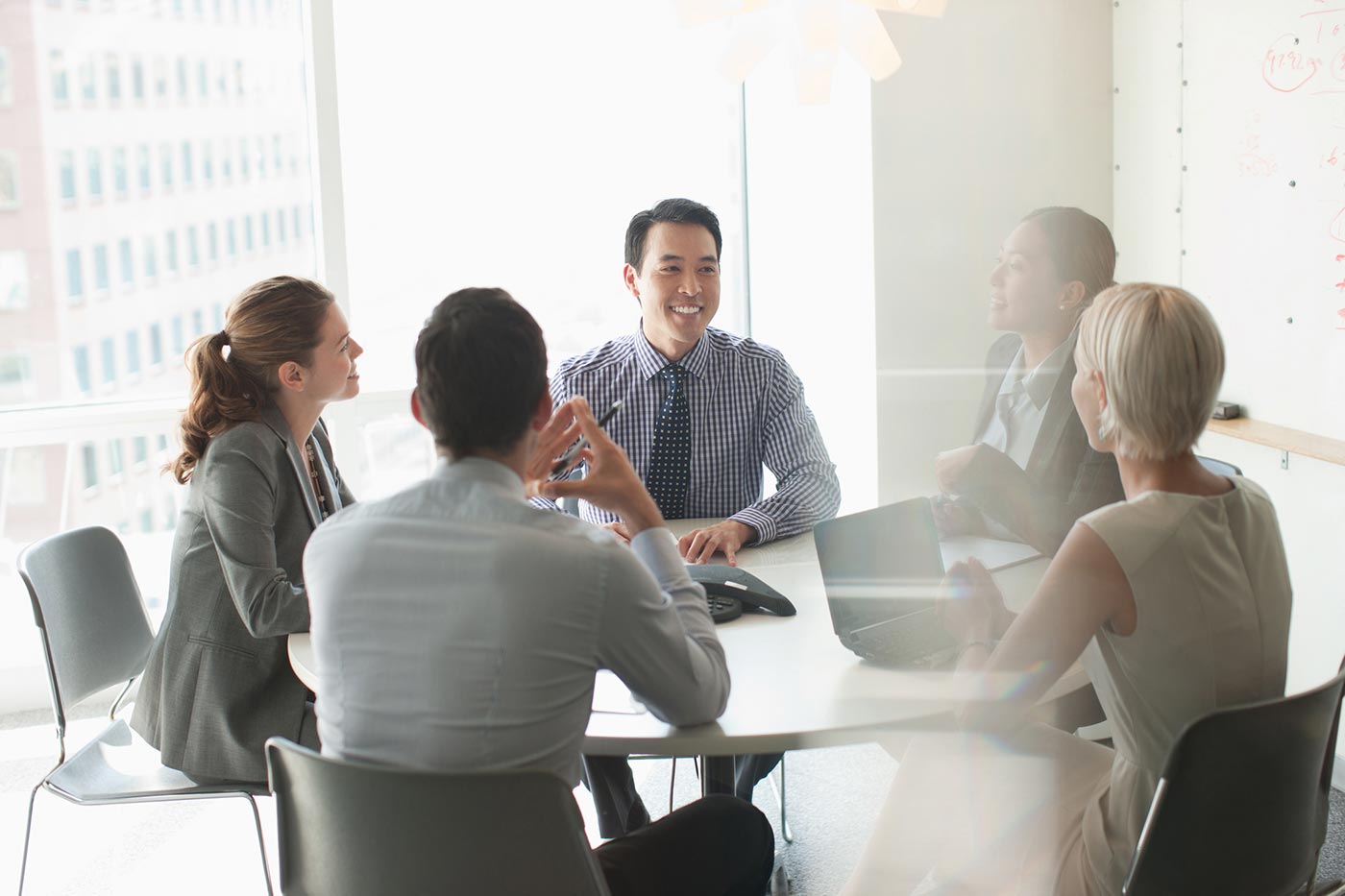 Our mission is to be the leading global provider of innovative smartcard technologies and solutions.
The core values we live by through our daily customers and employee interactions include: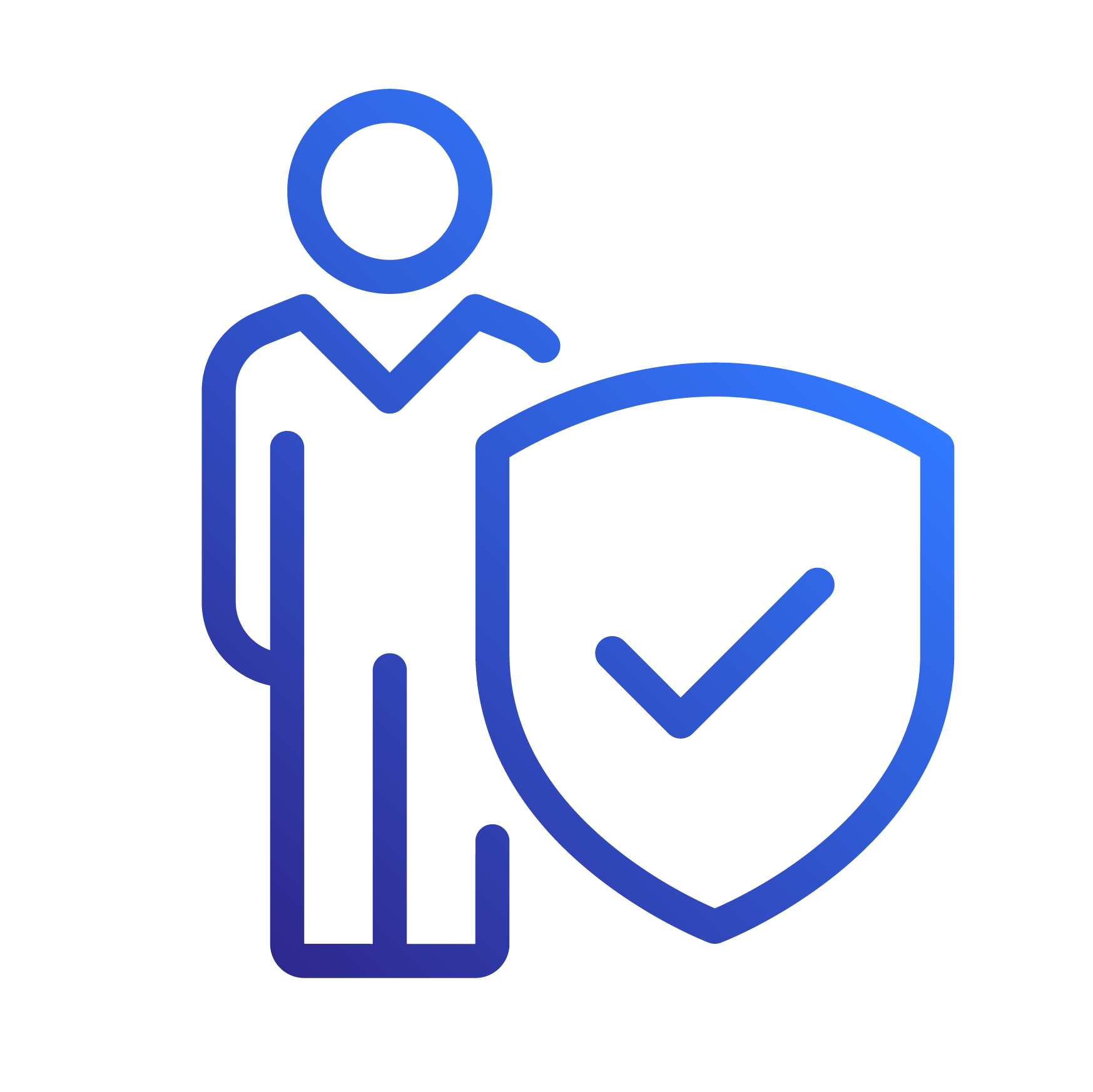 Trust and Integrity
We are committed to protecting the data our clients entrust us with, and in upholding intellectual property rights through our daily processes and operations.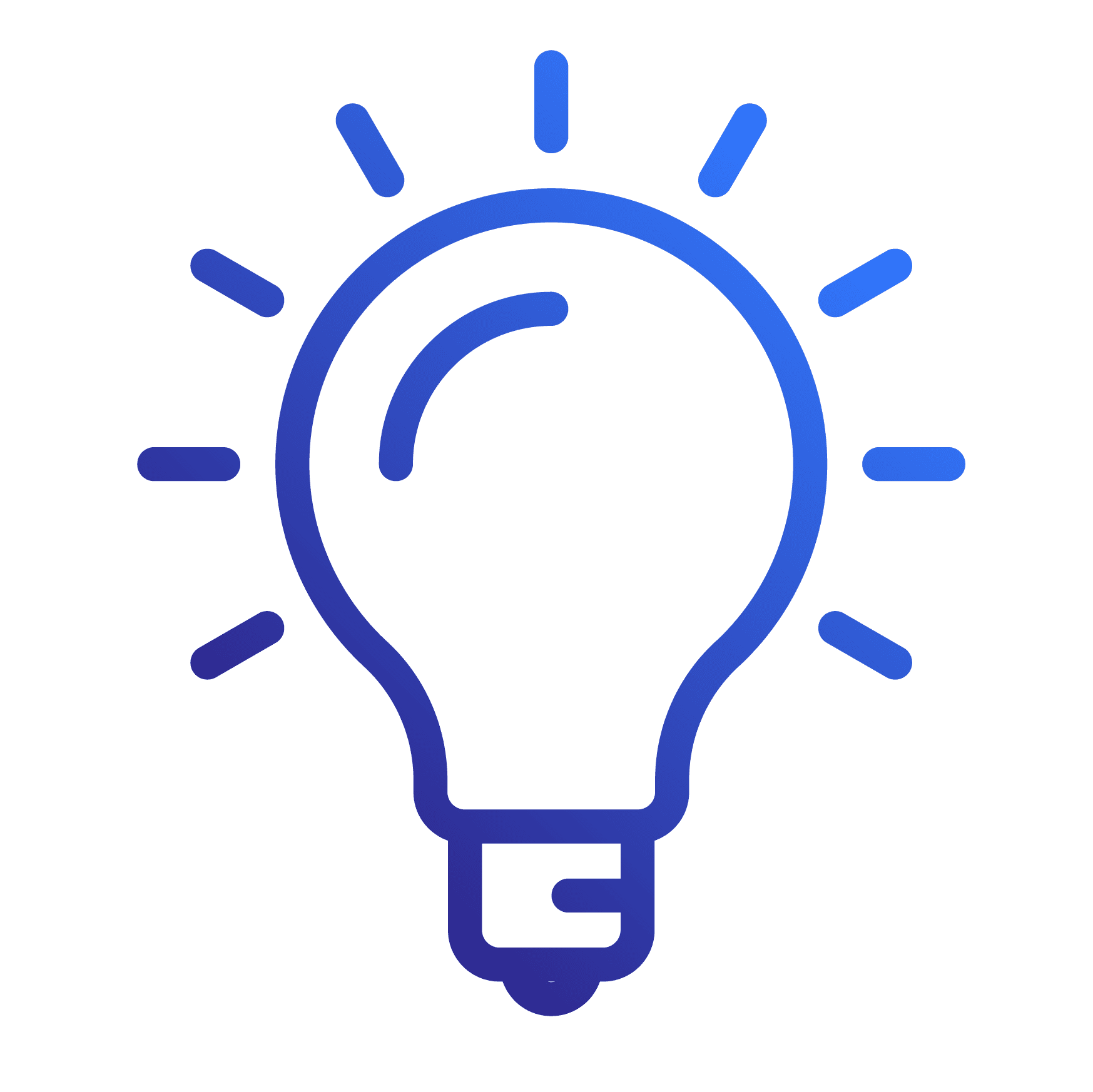 Innovation
We consistently seek opportunities to re-invent and apply creativity in delivering the most advanced technologies to meet customer and market requirements and be resourceful in managing our supply chain.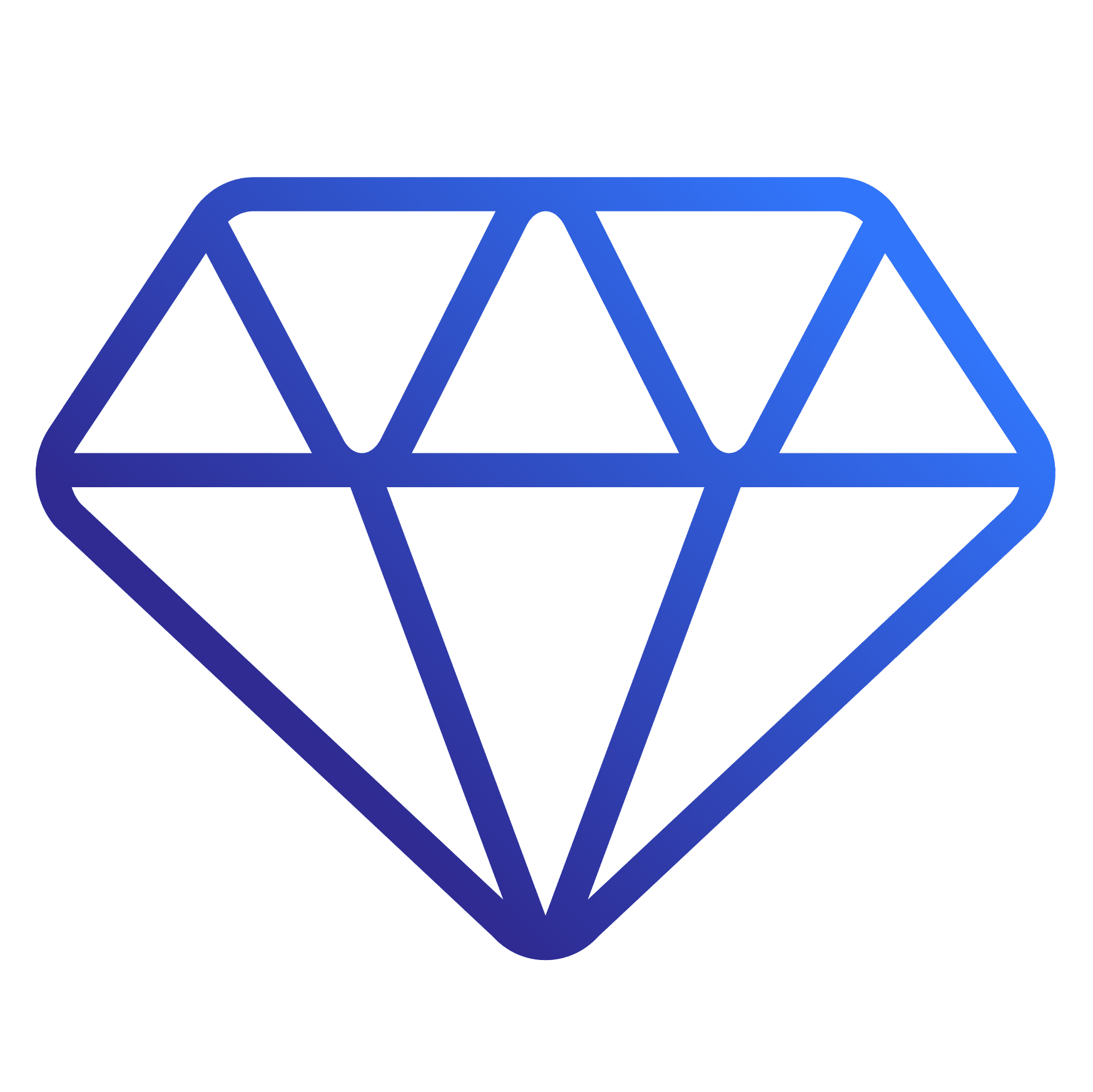 Excellence
Whether in our engineering standards, certifications, high-precision manufacturing, or customer service, we aim for the highest levels of quality while remaining responsive to changing market needs.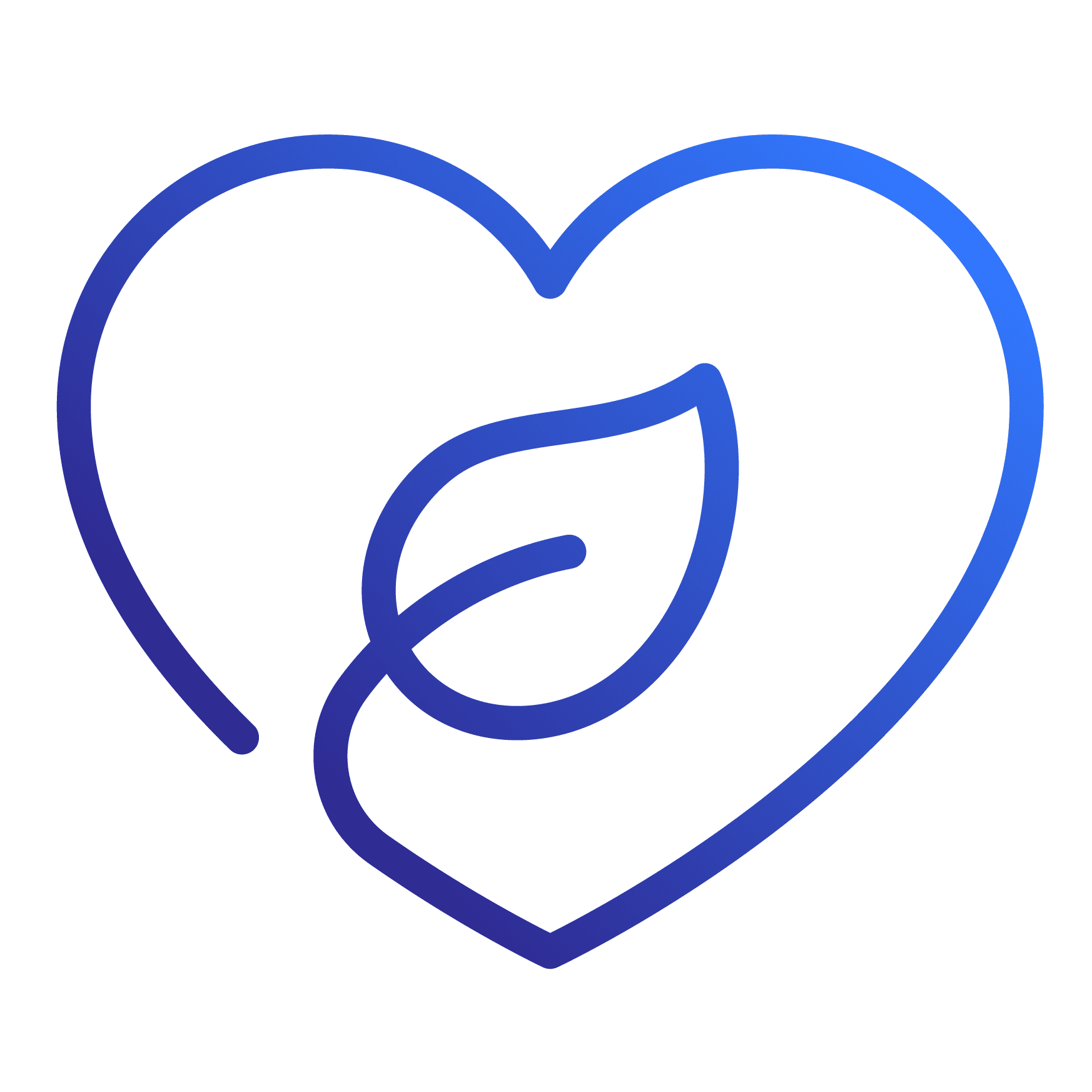 Sustainability
We believe in being good stewards of the environment and our plants are fully ESG-certified.
We pride ourselves on helping our customers achieve success.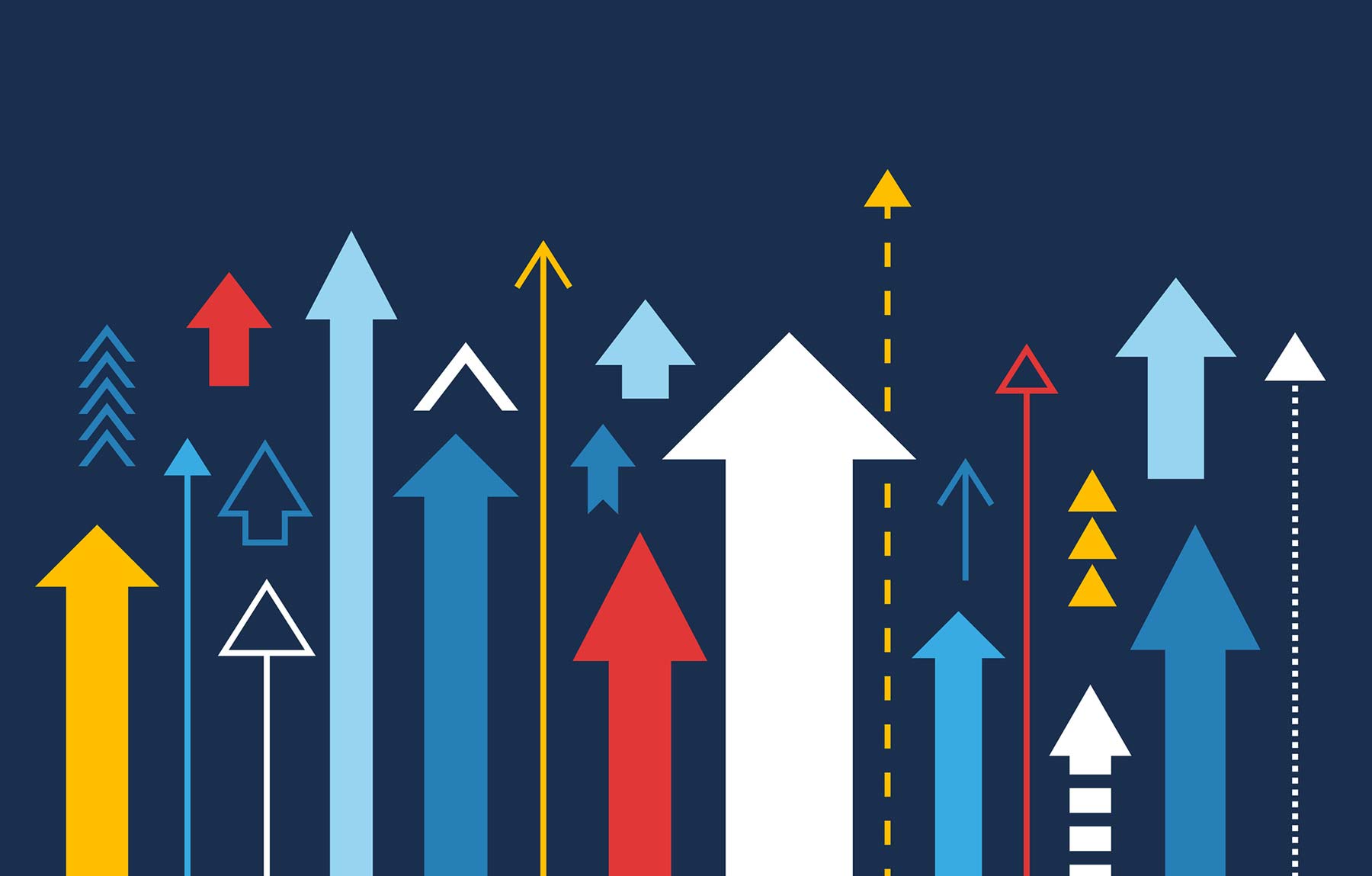 Our deep global experience working with industry leaders combined with our achieved scale means our customers know they can rely on us.
Our proprietary sAiL™ solution enables issuers to create unique, integrated, and high-impact marketing messages on payment cards.
Security is a priority in all our solutions. In particular, the sAiL™ laminate solution provides enhanced physical chip security, so issuers and users can have greater peace of mind.
We are proud Novoflex has been recognized for its entrepreneurial success and market impact.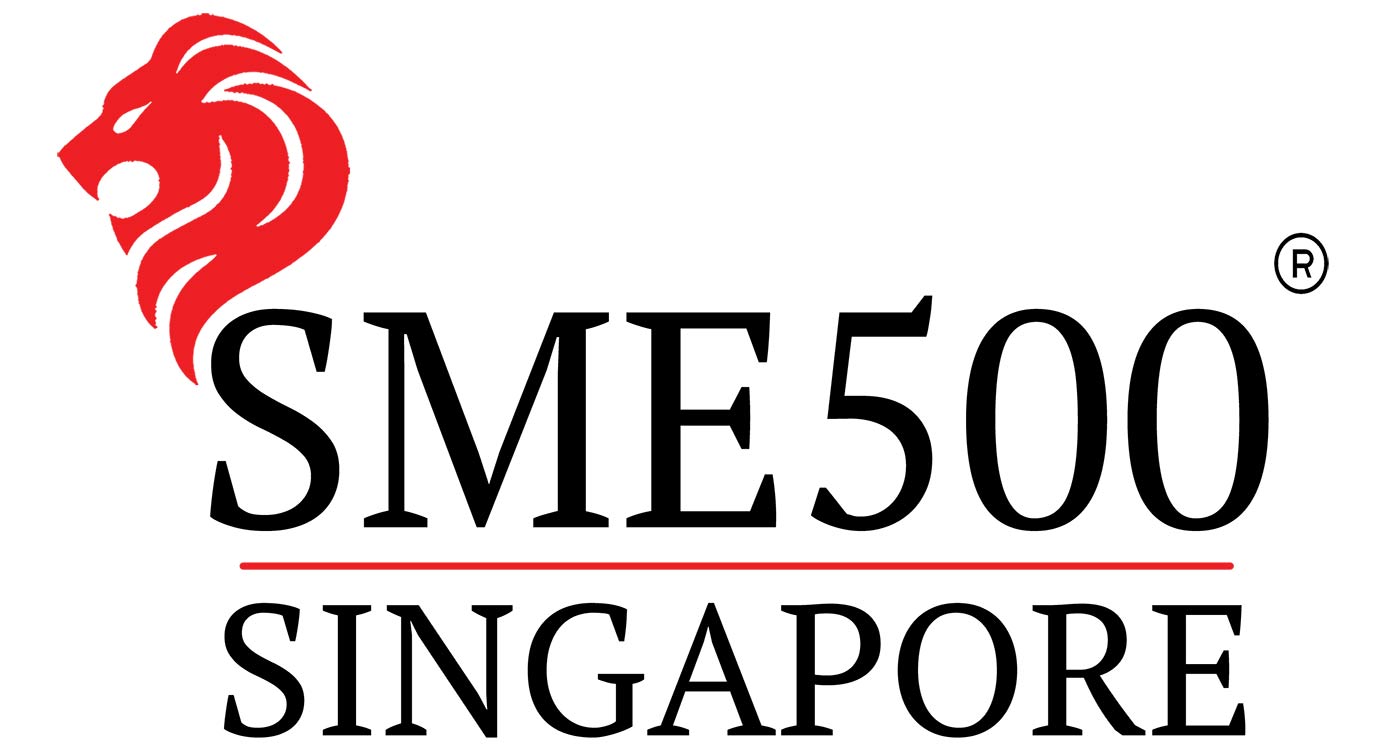 Recognized as and SME 500 company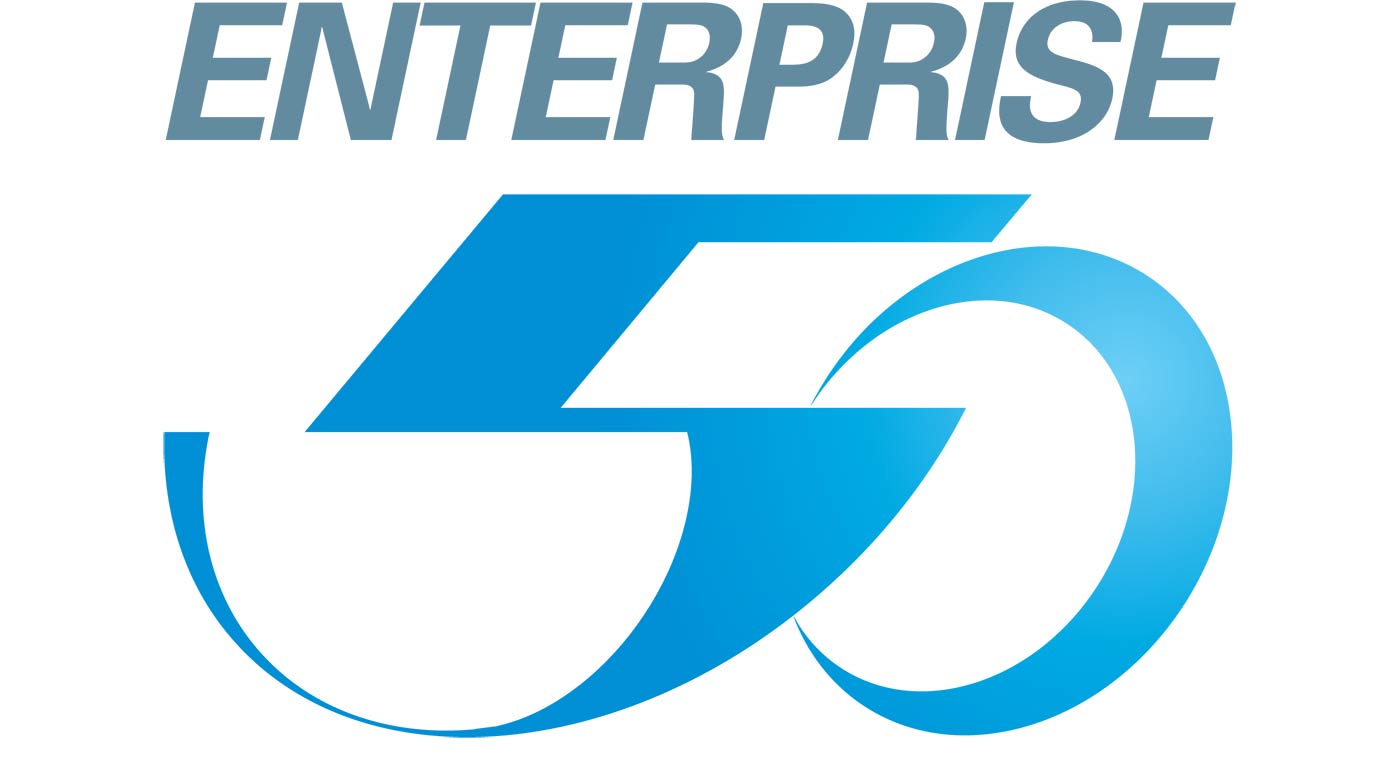 Singapore's Enterprise 50
18th position in Singapore's "Enterprise 50"