We are led by veterans with 100+ years of combined experience across global business and investments, payments and technology, and smart card manufacturing.
Key Management and Board Members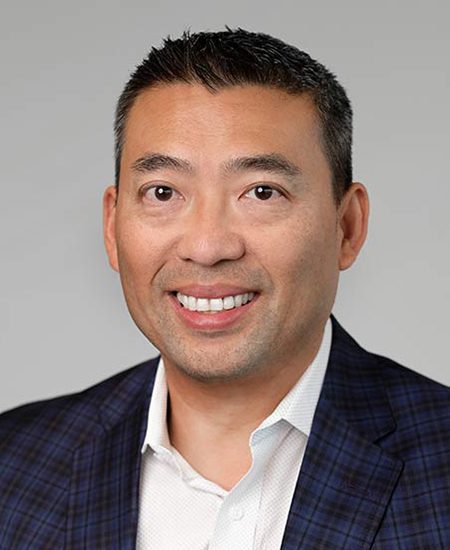 Read Bio
In addition to serving as executive chairman of Novoflex, Rob is a venture partner of Novo Tellus Capital Partners. He has more than 25 years of experience across several technology and information services sectors, including senior executive roles in Payments at Visa and First Data. Rob holds an BS in Business Administration from University of California, Berkeley and a MBA from Harvard Business School.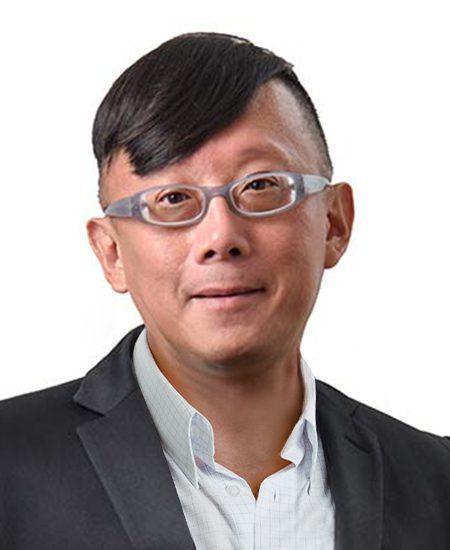 READ BIO
Eric Ng is the CEO and founder of Novoflex. He has nearly two decades of experience in the smart card industry and was previously with Smartron Technology in Singapore before founding the company in 2003. During his tenure, Eric expanded the business globally and led the development of several proprietary and patented innovations unique to Novoflex. Eric has a PhD in Mechanical Engineering from the University of Glasgow.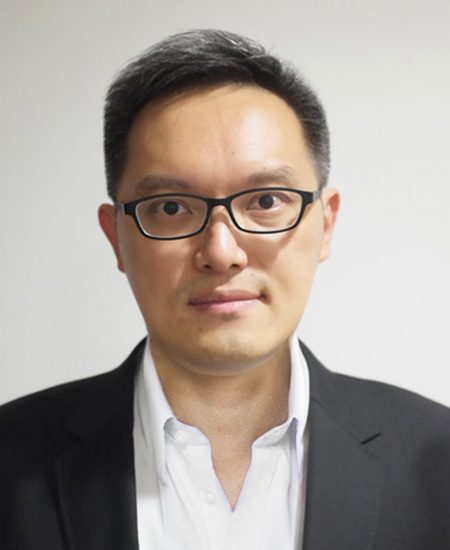 rEAD BIO
As the GM and head of product, Pang leads all day-to-day operations for Novoflex and is responsible for product delivery. He has more than 20 years of experience in the smart card and card manufacturing industries and was previously with G&D before joining Novoflex in 2005. Pang has a BS in Applied Science from Nanyang Technological University in Singapore.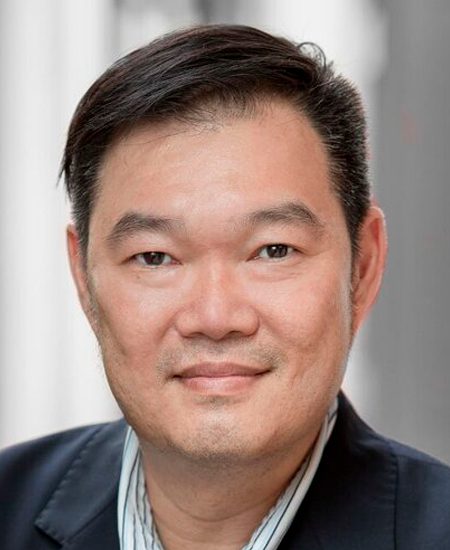 READ Bio
Irwin is an Operating Partner and Chief Financial Office (CFO) of Novo Tellus Capital Partners. He was previously Group CFO of UTAC Group where he was responsible for the corporate development, finance, treasury, legal, corporate communications and investor relations functions of the Group.
He is a non-executive Independent Director of GS Holdings Ltd and MS Holdings Limited, both of which are listed on the Catalist board of SGX.
Irwin holds an MSc in Management from University of London, Imperial College and a BSc in Industrial Engineering from Columbia University.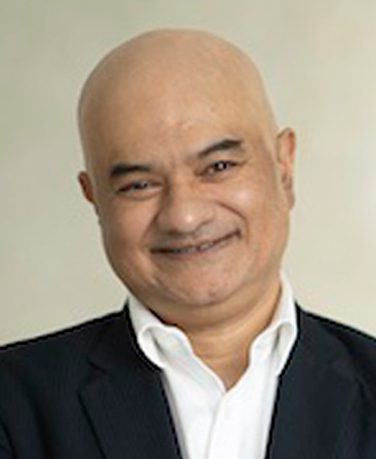 Read Bio
With over 25 years of an established career in the semiconductor and instrumentation and technology industries, Chandran is experienced in various portfolios, including engineering, sales, marketing, and strategic planning.
The Asian Manufacturing Awards presented him with the Industry Leader of the Year (2016), and he sits on the board of the SingaporeScience Centre and the advisory board of the Advanced Remanufacturing and Technology Centre(ARTC).
Chandran holds a BSc in Physics, Chemistry, and Mathematics from Christ College – Bangalore University and a MS in Mathematics from Arizona State University.
We are proudly backed by Novo Tellus Capital Partners. Novo Tellus is a Singapore-based private equity firm that focuses on midmarket technology and industrials sectors and is one of the top performing private equity funds in Asia over the past decade.